NEWS
---
– We are currently not accepting new patients –
Office Hours
Dear Patients,
Please be advised of a temporary change in office hours. Tuesdays from 7:00 am to 4:00 pm and Fridays from 8:00 am to 2:00 pm. Other days remain unchanged.
Thank you for your understanding.
SERVICES
---
Professional approach
Finedent Dental Practice is dedicated to providing dental care in the center of Prague using the most up to date procedures and modern equipment. Our aim is to provide completely painless treatment in a comfortable and friendly environment.
Finedent doctors will first discuss with you the nature of the ailment and suggest the best solution options for you to choose from.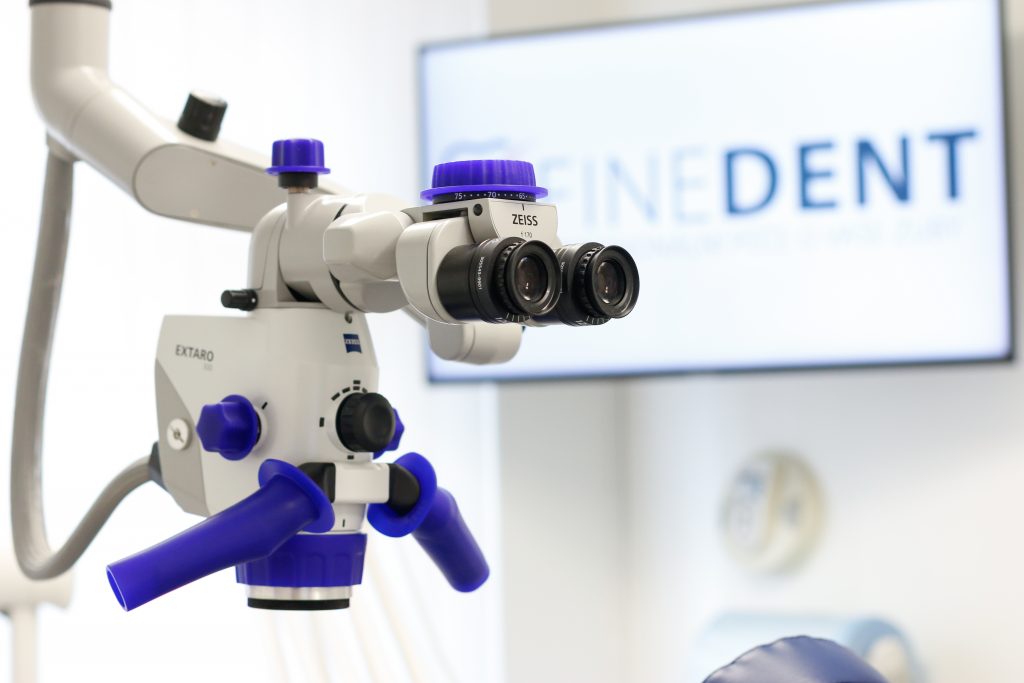 Modern technology
Using magnifying glasses and an operating microscope, we perform a wide range of dental procedures, including implants, treatment of complicated root canal courses and aesthetic stomatology.
Achieving such magnification allows us to ensure the most precise and long-lasting treatment results, and thus your complete satisfaction.
We cooperate with all health insurance companies
We accept payments by cash, credit cards, Benefit plus card, and Sodexo vouchers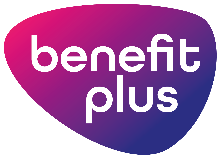 CONTACT
Address
Finedent
Americká 508/22
Prague 2, 120 00
Phone
+420 222 522 608
+420 736 446 266
---
Mon 8:00 – 20:00
Tue 7:00 – 16:00
Wed 8:00 – 17:00
Thu 8:00 – 17:00
Fri 8:00 – 14:00